Yoututos is created by Nabil Jannat. The goal of its creation is to share the experience with other people, to learn new technologie and to update our skills.

My name is Nabil Jannat. I am a senior Engineer developer and a ISTQB certified Software Tester. I studied the computer science in Germany. My first professional experience was in 2007 as a visualbasic developer at the company logicals. I gained my second professional experience with ASP.net in the preparation of my diploma thesis at the company Becker & Partner. In 2012 I worked both as a Software developer and as a Software tester at the company SE-Consulting. From 2014 to 2018 I worked as a quality assurance engineer at the company Kisters AG and since the middle of 2018 I work as a senior Engineer developer at the same company.
I gained a lot of experience with many programming languages and many tools.
like: Java, Spring boot, Jenkins, Jbehave, Jemeter, Robot Framework, Scrum, Squish, Selenium, Oracle, Postgres and more ….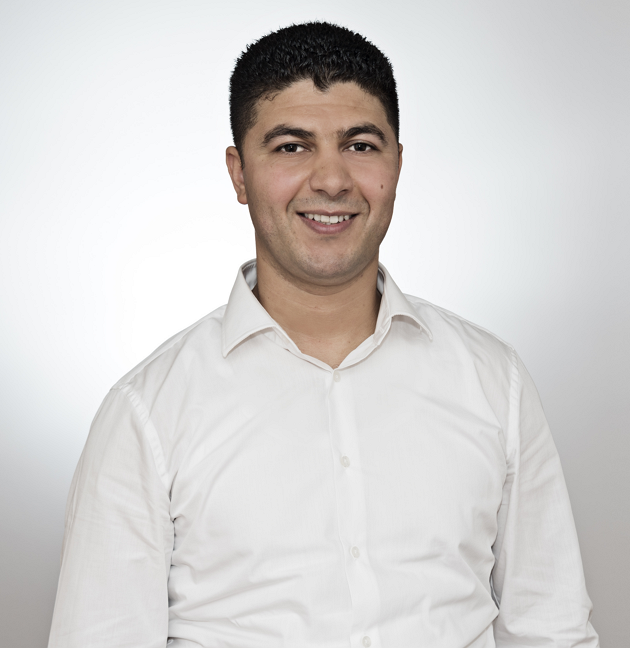 Let us help you overshoot your goals in the right ways.